Virtual Reunion

Previous Virtual Page                   Exit                   Next Virtual Page
---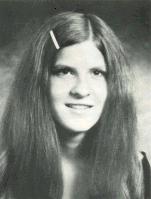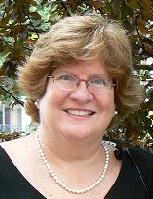 Lynn Burton Helder

My husband, Ed, and I are still living in Raleigh, NC. I continue to teach a self-contained Special Education Class at Enloe High School. Our two children, John and Kelly, have both graduated from college, John from Georgia Tech and Kelly from NC State. Our son, John is working in Columbia, MD for Johns Hopkins Applied Physics Lab and our daughter, Kelly, is living and working in NYC for a PR firm.
(see family picture) Instead of enjoying being empty nesters, we convinced my parents to move about ten minutes away from us, which has proved to be a wise move and keeps us very busy!!
---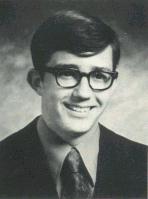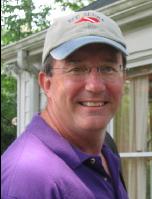 Steve Sellers

Iím living in Greenville, North Carolina. I am the Director for Diving & Water Safety for East Carolina University. Iíve been married for the past 21 years to a wonderful girl from Arkansas, Debra. We have a son, Aaron, (Steve & Aaron) who is a senior in high school this year. My work involves training scientific scuba divers and supporting scientific diving and water related research for the university. In addition to my training and administrative duties, I have participated in a variety of diving projects in Alaska, Hawaii, Bermuda, the Great Lakes, the Gulf, Florida, and the waters in and around North Carolina.
---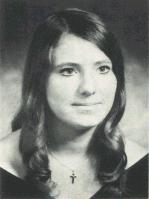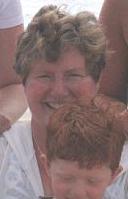 Sharon Graham Seidel

Sorry I missed the reunion as I was hoping to make it this year. It looked like it was fun. Attached is a photo (see photo) of myself with my family (grandma in the middle with my grandson). We have been married for over 32 years and have 2 wonderful children and 2 grandsons. Our second grandson was born last week. Our son is an Engineer and he and his family live in the area. Our daughter is the Assistant AD at FIT in Melbourne, Fl. I work as a contract specialist for the Postal Service and have remained here in the Northern Virginia area all these years. My husband (Walter) is retired and I have about 20 months to go before I too can join the ranks. We spend our time traveling and at the beach in North Carolina where we will move after my retirement.
---
Previous Virtual Page
Exit
Next Virtual Page